INg – The Imaging Network Group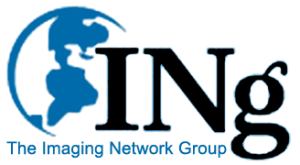 The Imaging Network Group (INg) is an established networking association created exclusively for the print, direct mail and electronic service provider industry. The association offers the rare opportunity to interface with top industry peers across the nation and tap into a vibrant network of industry creativity, experience, and information where members discuss key business and technical issues facing their companies and share best practices on running and growing their businesses. Learn more at www.imagingnetworkgroup.org .
Mailers Hub

Mailers Hub was formed to answer the needs of today's commercial mailers, to provide fast access to answers and resources to help them understand and comply with USPS regulations, to improve their operations so they may better serve their customers and improve profitability, and to facilitate collaboration with industry peers and partners. Learn more at https://www.mailershub.com/.
Volume Mailers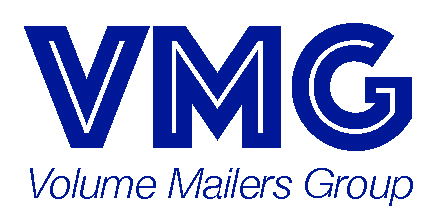 A peer group of high volume national direct mail production companies who meet annually to discuss industry trends, opportunities and issues. They represent approximately 10% of the annual USPS Mail Marketing volume. Their presence in the industry and knowledge sharing provides Summit with resources to best serve our customers.
MFSA
The sole purpose of this organization is to promote the industry, work together, educate, and to promote membership. We are determined to contribute to our ever changing industry and to find a way to overcome every possible hurdle encountered. Learn more at https://themfsa.org/.
Dallas Postal Customer Council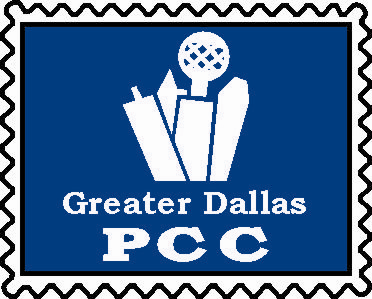 The Greater Dallas PCC is an organization that fosters relationships between the industry and the United States Postal Service. Our goal is to bring education and awareness to everyone involved in the "LIFE CYCLE OF MAIL". Learn more at http://dallaspcc.org/.