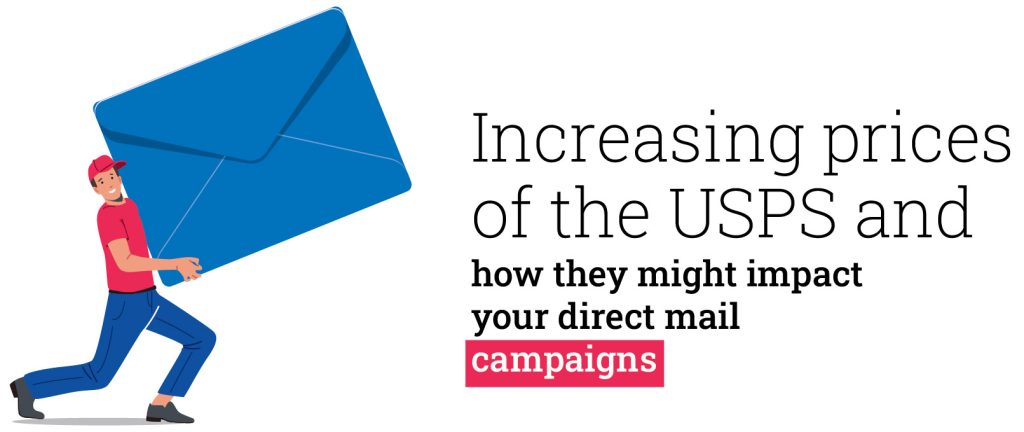 Let's talk about the latest changes on the horizon for the USPS and how they might impact your direct mail campaigns. The Postal Service Reform Act, which will provide $107 billion in direct and indirect support to the USPS to improve performance, increase discoverability, and stabilize its financial future, was signed on April 6th and will bring some important changes to the delivery of your mail.
Here's a breakdown of the biggest changes you can expect:
Online Dashboard: Featuring national and local performance data available to the public—weekly updates to illustrate service transparency and compliance with the on-time delivery of mail.
Six-Day Delivery: Mail and packages to be delivered at least six days per week across an integrated network.
Operational Updates: Flats and magazine processing will undergo a study to focus on inefficiencies and areas for improvement.
Benefit Changes: The mandatory pre-funding of retiree health benefits will be repealed to stabilize USPS finances and curb rate increases.
Price Increases: New prices, if favorably reviewed, will go into effect July 10th and may include an increase in the First-Class Mail Forever stamp from 58 cents to 60 cents. The price for metered mail (1oz) could increase to 57 cents, while postcard stamps could ring in at 44 cents. We could also see price adjustments for certified mail, PO Box rental fees, money order fees, and the cost of insurance when mailing an item.Drag Container
Our team of postal experts are monitoring the upcoming changes and doing everything we can to capitalize on the improved deliverability and speed while minimizing any cost increases that may impact your campaigns.
We can help you navigate the postal changes coming our way this year!
If you'd like to discuss your current campaign or any new project ideas, please schedule a quick meeting with
Mike Robinson at mrobinson@summitdm.com